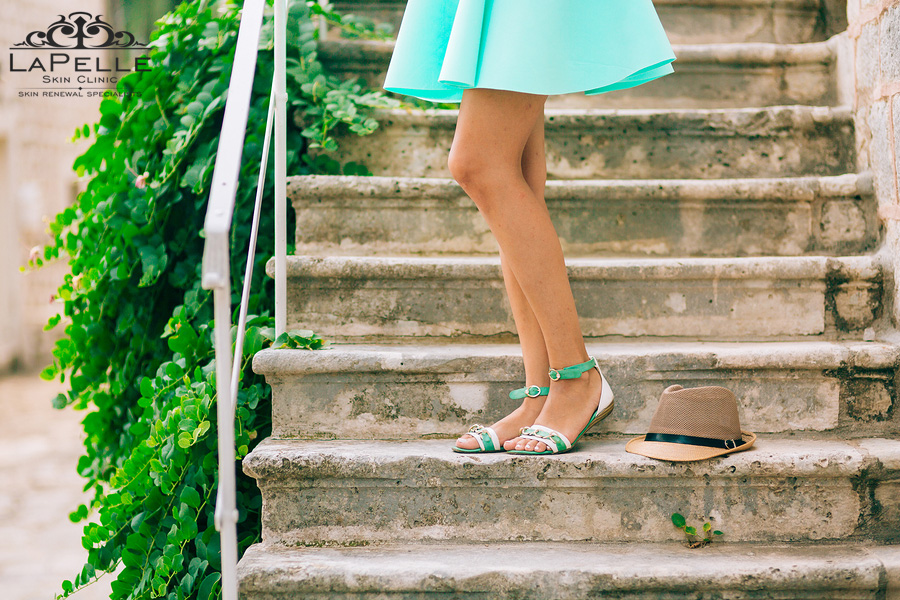 Get those legs out!
Enjoy 55% off a course of IPL treatments to keep those legs hair-free for longer!
Benefits of IPL include:
painless hair removal
no ingrown hairs
slow regrowth and with a course of treatments you can eliminate hair regrowth for good
no more shaving or waxing!
To find out more and to book your free consultation call 0203 389 9653 or click the link.
#facial #beauty #london #skinclinic #flawless #acnetreatment #skincare #luxuryskincare #celebrities #londonskinclinic #beforeandafter #skinrenewal  #skinspecialist #melasma #treatment #redness #rosacea #pigmentation #hairremoval #IPL #CACI #antiageing
http://www.lapelleskinclinic.co.uk/ipl-intense-pulsed-light-london/